Former Green Eagles player, Felix Owolabi, said Nigerians should not judge the Super Eagles by the scoreline of the friendly match against Argentina, saying the encounter was meant to prepare the team ahead of their crucial Nations Cup tie against Guinea.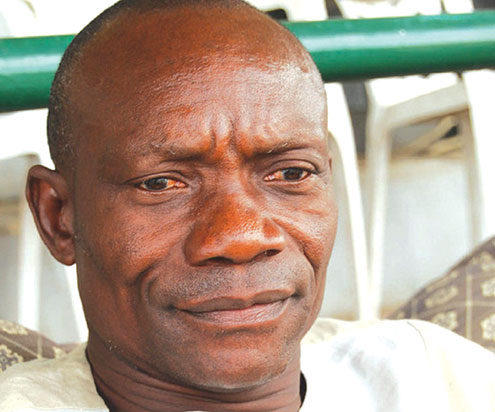 Owolabi was reacting to Samson Siasia-led Super Eagles' 3-1 loss to Argentina in a friendly match played in Dhaka, Bangladesh yesterday.
He said: "I will not want Nigerians to begin to draw inferences from the outcome of this match because it was meant to prepare the new players that were drafted into the team for future engagements.
"As many countries are keeping themselves in shape for future engagements by playing Grade "A" matches on FIFA free day, it is heartwarming we were able to file out our players against a top football playing nation like Argentina," he said.
The soft-spoken football administrator stated that the new-look Super Eagles will need more of such highly rated friendly matches to make the team look formidable and become world beaters.
"If Nigerians really wantsthis new crop of players that are being groomed by Siasia to become as formidable as the USA '94 team under coach Clemens Westerhoff, they will have to start overlooking the result of a match like the one we had against Argentina yesterday.
"Friendly matches are not do or die encounters. They are for the assessment of the strength and weakness of a team. A team that is aiming for greatness will have to pass through what the current Super Eagles players are going through, either they win or lose."
Owolabi, however, warned the handlers of the team not to toy with the all-important Nations Cup qualifier against Guinea, a match that will decide who gets the sole ticket in the group.
"I hope the Super Eagles coaches who were in Dhaka for the friendly match will mark out some of the short comings of the team and guard against them when we play against Guinea," he said.
—Bamidele Olowosagba

Load more