Former Sports Commissioner in Edo State, Brown Ebewele, has lashed out at National Sports Commission, NSC, condemning the decision of the body to allow some sporting federations on "jamboree trip" to the ongoing All Africa Games in Maputo, Mozambique.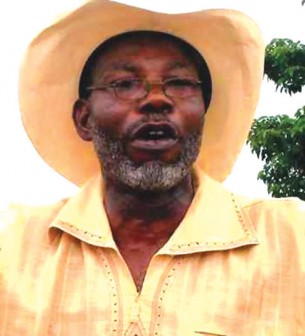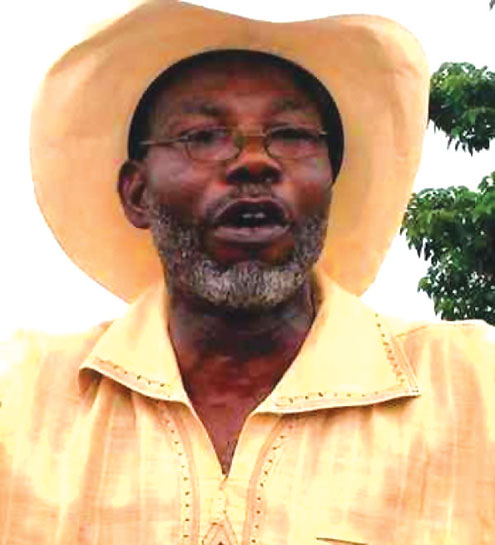 Ebewele is a big name in Nigerian sports as he was the man who worked tirelessly for Nigeria's victory at the Abuja All Africa Games in 2003.
He said those at the helm of affairs in the NSC need to explain to Nigerians how federations that have no chances of contributing to Nigeria's medal haul in Maputo made the trip to Mozambique.
"I think we need to know why and how federations that are famous for not contributing to the country's success at previous championships made the trip to Mozambique," Ebewele said.
He stressed that such occurrence has been the bane of the poor performance of Nigeria at the Pan Africa championship.
"The reason we keep failing to perform very well at the All Africa Games since 2003 is not far fetched. If NSC keeps allowing these federations that go there just to make up the number be part of our contingent to major games, then we should always expect poor outings from our athletes.
"How long would we continue to commit huge resources and devote time on jamboree trips instead of concentrating on sporting events that would garner us more medals?" Ebewele asked.
He said Nigeria is losing ground to other African countries in sports like table tennis, chess, field events and lately boxing that are known for her exclusive dominance.
Ebewele, however, admitted that such practice has been on for a long time and if it is not stopped, it will kill other active sporting federations.
On Team Nigeria's preparation to the Maputo Games, Ebewele commended the sports federation for organising a befitting local camping for the team.
He hopes that Nigerian athletes at the ongoing Games will make an appreciable improvement compare to their last outing in Algiers 2007.
—Bamidele Olowosagba

Load more