Just back from the headquarters of the Economic and Financial Crimes Commission, EFCC, embattled Speaker of the Lagos State House of Assembly, Adeyemi Ikuforiji, says his political enemies were after him.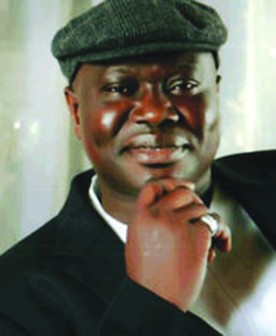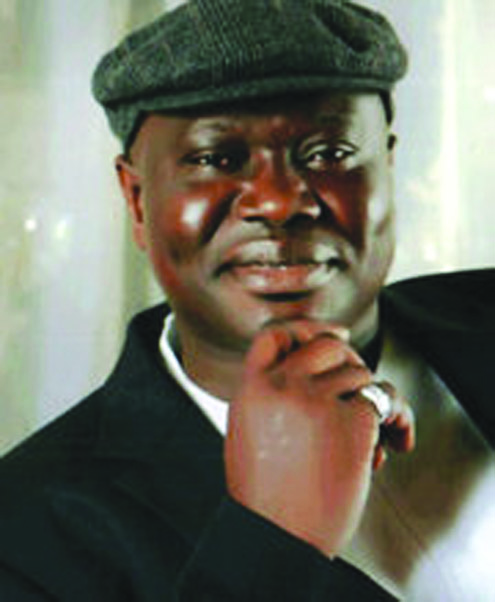 The Speaker who denied allegations of perjury and stealing over N7 billion meant for the running of the state Assembly, said his political detractors were at work.
Ikuforiji explained that he was not arrested but visited the anti-graft agency himself and there was no time he tried to evade the invitation of the agency.
"I was invited and their invitation came late. I got the invitation on my way to the Airport for lesser hajj (Umrah) last week and I sent a note addressed to the Executive Chairman of the commission that I received their letter late and because it is Ramadan period, I will honour their invitation on Thursday 4 September," he disclosed.
"When I came back last Thursday, I called them and the officer I spoke with told me that I should come that afternoon and we went.
"On getting to Abuja, there was a heavy traffic on the road because of this Boko Haram sort of thing.
"The soldiers mounted road blocks and there was a heavy traffic. So I had to call them again and the officer I spoke with said it was getting late and I should come in on Friday morning. So I went there to honour the invitation of the EFCC, I was not at any time arrested by the commission."
According to him, the House never had a budget of N7 billion but N6billion. He also said there was no way he could have sat on the amount being just one of the 40 members of the House.
"If somebody comes and talks of stealing N7billion out of N6billion; if somebody in his right senses could come up with an allegation of Ikuforiji being an ex-convict in America and convicted of drunk driving; convicted of credit card fraud in 2005, then there is a problem.
"I came to the House in June 4, 2003 and I became the Speaker in December 2005. How come you did not have this information or misinformation between then and now?
"Why now at the end of 2011 that you now start talking of allegations? And for God sake, does anyone who is in his right senses agree with a person that an ex-convict visits the United States of America at least once in two months?
"What sort of extraordinary ex-convict is able to move in and out of America un-apprehended, if he had ever been convicted there? It is nonsense.
"We all know it is political; for me it is madness and for me as a believer, I don't bother myself about those things because it is part of what you go through as a leader," he added.

Load more