Apparently to frustrate the planned rally of the Nigerian Labour Congress, NLC, at which its leaders were, about press time, meeting with Enugu workers, labour leaders were early this morning placed under house arrest.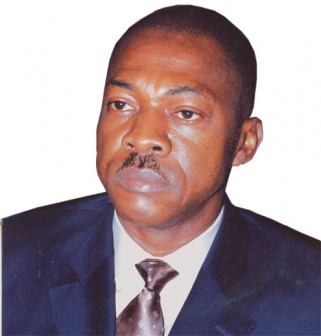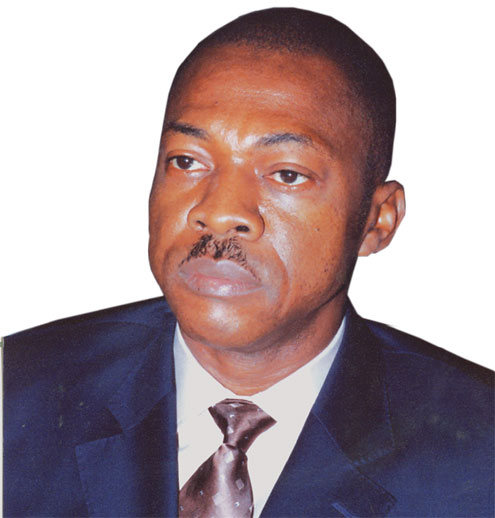 P.M.NEWS gathered that the labour leaders who flew in with the Enugu State governor, Sylva Chime, from Abuja were not allowed to move out of their hotel.
The labour leaders were allegedly restricted to their hotel rooms on the orders of the Enugu State governor.
They were held hostage by policemen until about 9.30 this morning.
However, the labour leaders regained their freedom at about 10 a.m because of what sources called 'order from above' and security report which advised against the continued detention of the NLC leaders.
As at press time, the labour leaders were trekking a distance of about 10 kilometres to meet workers who defied a heavy rain to assemble in their thousands at the Labour House, Government Reserved Area, GRA, Enugu for the rally.
Following the refusal of the Enugu state government to dialogue with labour, the state has been completely shut down.
NLC leaders have ordered the close down of government offices and parastatals, banks, hotels and schools.
Labour leaders have vowed nothing will work until Governor Chime was ready to dialogue with them on the new minimum wage.
Palpable tension has gripped the state as the governor was unyielding and labour was not ready to compromise its stand.
A clash was reported this morning in Enugu when a group of hired thugs, who were opposing labour leaders, tried to vandalise workers' vehicles. They were apprehended and disowned by the labour leaders.
Meanwhile, sources said the governor has been urged to drop his anti-labour stance and dialogue with the NLC leaders in the state to ensure industrial harmony.
—Jude Orji/Enugu

Load more