To ensure peace in the state, the government of Ogun State has decided to offer amnesty to people who are in illegal possession of firearms, once they surrender them.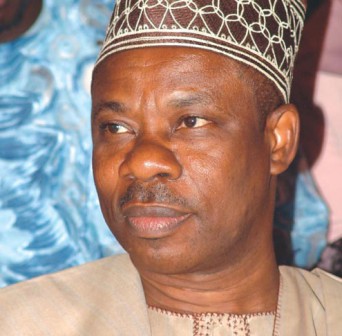 The state governor, Senator Ibikunle Amosun, disclosed this at an interactive forum to mark 100 days of his administration at the June 12 Cultural Centre, Kuto, Abeokuta.
He said the state government had secured the approval of President Goodluck Jonathan to set up a joint Military/Police task force for the purpose of tackling the security challenges in the state.
The state governor noted that when the task force is eventually set up, youths who are in possession of illegal firearms would be given the opportunity to surrender them, so that they could be productively engaged in the state.
Senator Amosun said that any one of them who fails to surrender his gun after the stipulated period would face the wrath of the law, stressing that the state government was determined to ensure that hoodlums do not find a comfortable base in the state.

Load more