Coolman Revolutionaire and reggae music star, Orits Wiliki, has rated the rub a dub master, Ras Kimono high.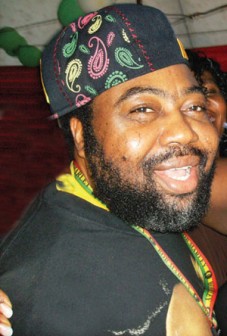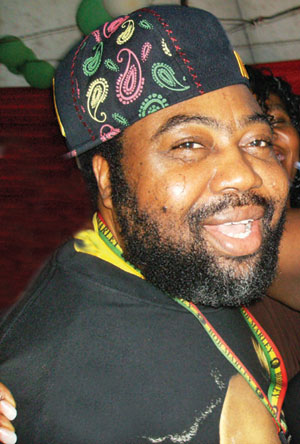 Orits, in company of his wife, Mayo Ayilaran of MCSN and other dignitaries, who watched Kimono's performance during the tribute concert in honour of Christy Essien-Igbokwe at Niteshift Coliseum on Tuesday, was full of praise for Kim, who was the opening act at the event.
"Kim's performance tonight shows that reggae music is alive. I have no doubt in my mind that the music is alive because it is the root of other music."
By the electrifying performance, Kimono has further confirmed that the music is still very much relevant as he dug into the archives of old songs to the delight of those present at the well attended event.
The reggae musician, who arrived the country recently after over five years sojourn abroad, has featured in a couple of shows, while he has also released a single with the hope of dropping the full album soon.
—Ayodele Lawal

Load more