Nigerians have berated President Goodluck Jonathan and Plateau State Governor, Jonah Jang, over the unending killings in Jos.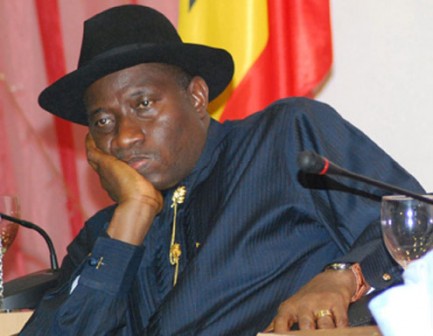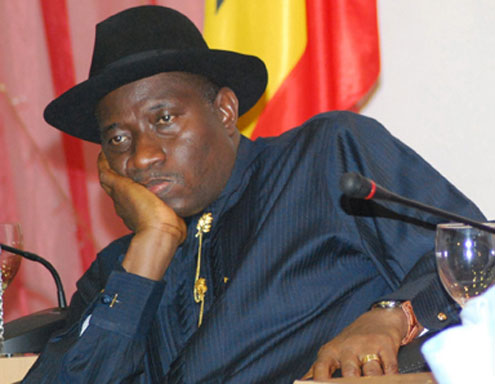 Over the past few weeks, scores of people are reported to have been murdered in the Plateau State Capital, North Central Nigeria, in clashes between Muslims and Christians. The marauders appear to target families which they slaughter along with women and children.
Many other people are said to have sustained life-threatening injuries, and buildings, shops, vehicles and farms are reported to have been set alight during the unrest.
According to Nigerians who reacted on www.pmnewsnigeria,com, President Jonathan and Governor Jang appear to be clueless about how to stop the bloodbath.
"President Jonathan, what are you presiding over? Are you sleeping? Enough of your inactivity! Armed robbery, kidnapping, bombing, incessant killing, joblessness, corruption, etc. before your eyes. Haba!" Jayiafu Funfun, said.
Eleojo said: "The governor should resign immediately and a state of emergency should be declared in Plateau State. Military personnel should be used to flush out those Fulanis."
According to Naubiko, Jos is being neglected by the Federal Government. He said: "Abuja is not affected so I think GEJ is not bothered. Why not get the NSA and IGP to stay in Jos until it's all sorted out? That would be the way to go. How about the panel raised as well? I believe they are still looking for a way to fix this."
Philip called on the president to declare a state of emergency in Jos and prevent further bloodshed. "President Jonathan please declare a state of emergency now forthwith without delay, before the whole natives are wiped out," he said.
According to Ayekooto, Nigeria is sliding into a state of anarchy. "This is madness of the century. Imagine this happening to the family of Jonathan or it is happening in Otu-Eke? What would Jonathan do? We cannot be watching this kind of madness going on. Nigeria is getting to the state of nature where life is short and brutish, people devouring people. This is calamity in the land. Any generation or tribes doing these crazy things in Nigeria, would be wiped off the face of the earth. This is happening in Jos today, the worst will happen in Aso Rock if the people in authority fail to act now," he said.
To Stan, the murderers will be punished by God. "This is wickedness. God the maker of heaven and earth will punish the perpetrators of this wicked act," he said.
According to Ramon, "this act of killings in Jos is absolutely unacceptable. The Federal Government should please wage war against arbitrary killing of innocent people and improve security across the nation."
—Simon Ateba

Load more