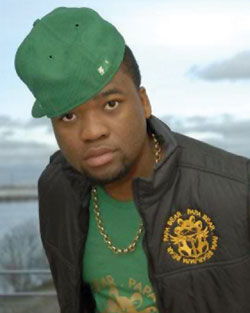 Fast rising act, Mo Eazy Mo Eazy azy, has emerged with new materials and a passion to take over the urban music scene.
The Nigerian-born artiste from Southeast London is poised to be the next big thing in music with his latest offering: Make Your Move.
And the new work is already enjoying massive radio airplay across Nigeria.
Speaking on his new adventure, the young talent said he is humbled by all the love shown to him since his return to Nigeria.
"Right now, I'm concentrating on putting finishing touches to my debut album. I'm optimistic about the future and I want everyone to know Mo Eazy is about good music," he said.
—Funsho Arogundade

Load more