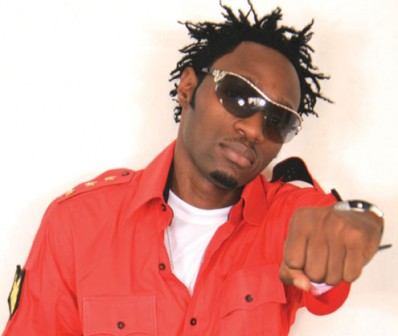 The O4kasibe crooner, DJ Zeez, has officially dropped a new single entitled Take It Easy.
Although the song was first released on music download sites on the internet on 1 September, 2011, it was only released on local radio stations this week.
Zeez, who had been on tour of the United Kingdom since 2 September, hinted that Take It Easy has within a few days of its internet release, recorded laudable acceptance from local and international scenes.
P.M. Entertainment gathered that shortly after his arrival from the UK, Zeez also commenced a tour of Nigerian states and the train has so far moved to the Federal Capital Territory, Abuja and Nassarawa, among others.
—Bayo Adetu

Load more