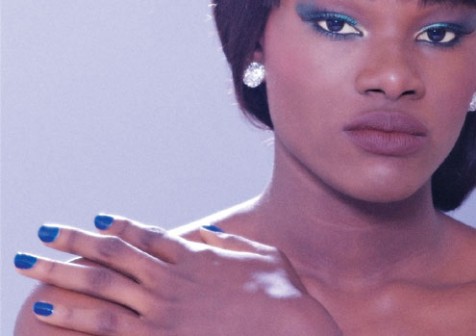 Yeka Onka, winner of the first Nigerian Idol, will light up the stage at the Oriental Hotel on 21 September as she is billed to launch her professional career with the release of her new single, Follow You, the first to be launched from her upcoming album.
The Nigerian Idol sensation, who won the Nigerian edition of the global franchise in April 2011, will also perform her other songs alongside a professional live band with which she has been practising for months as well as a retrospective performance of the Whitney Houston classic, I will always love you, which won her the gold ticket to the competition and she became one of the audience favourites.
"We are excited to see Yeka finally emerge into her own," said Rotimi Pedro, who is executive producer for Nigerian Idol.
"She has spent the past few months working hard, alongside her label and management, on the music from her upcoming album and that gruelling schedule has included work with some of the best producers here in Nigeria, including Cobhams Asuquo and Jesse Jagz," he said.

Load more