President Goodluck Jonathan has been advised to brainstorm with ex-presidents and former Heads of States of the country on the problem of Boko Haram.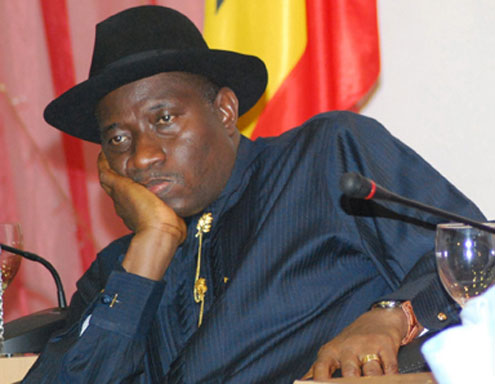 Alhaji Hassan Akerele, a war veteran and an elder statesman gave the advice during a press conference in Lagos recently. He added that such a move would put an end to the activities of the Islamic sect.
Akerele alleged that some former heads of state are among the sponsors of the group and that if Jonathan can dialogue with them, the problem would be resolved.
"Such past presidents include Yakubu Gowon, Ibrahim Babangida, Ernest Shonekan, Shehu Shagari, Abubakar Abdulsalam and Mohammed Buhari; I am sure with these people, we will get to the root of the bombing and civil unrest in the northern part of the country," he stated. He advised governors and politicians to support good policies of the president for the benefit of the masses instead of opposing it.

Load more