The Chairman of the National Drug Law Enforcement Agency, NDLEA, Ahmadu Giade, has identified panacea to eradicating ethno-religious crises in Nigeria.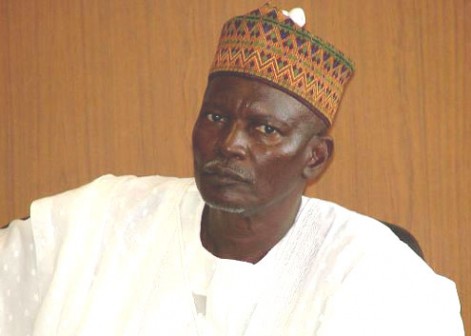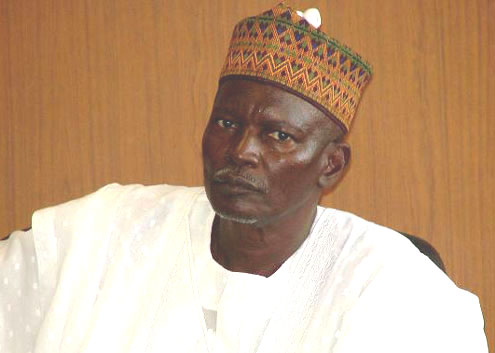 The NDLEA boss was addressing participants at the National Institute for Policy and Strategic Studies, NIPSS, Kuru, Plateau State, North Central Nigeria, recently.
Giade noted that the nation's ethnic and religious diversity must be seen as a blessing and not a curse.
The way out of conflicts, Giade said, is for leaders and the elites to galvanise ethno-religious pluralism for the rapid growth and development of the country through equal opportunity, provision of employment, eradication of poverty, illiteracy, deprivation and corruption.
Drug control, he noted, is also crucial, adding that drug abuse is at the root of conflicts just as illegal arms need to be taken out of the society.
Giade's paper titled 'Perspective on the Management of Ethno-Religious Pluralism' was presented by Mr. Victor Cole-Showers, Head Pension Department of the anti-drug agency who represented him.
He contended that pluralism is a harmless global phenomenon as countries like the United States, United Kingdom, Malaysia and South Africa among others are ethno-religious plural states.
In his words, "the factors responsible for ethnic chauvinism and religious conflicts are man-made. They have nothing to do with a country or its religions and ethnic groups. The existence of diverse and competing interests underscore the basis for democratic coexistence where power is spread among many different groups within the society. This way, individuals and groups feel a genuine sense of belonging and are encouraged to actualise their goals."
He added that while some ethno-religious nations are maximising their diverse strengths and comparative advantages, others are locked in mutual suspicion, bitter and retrogressive hegemonic rivalries.
The inability to accommodate ethnic and religious differences remains a threat on cohesiveness, peace and development that requires urgent intervention, he said.
According to Giade, "it is worthy to note that in sports, music, education, science and related fields where Nigeria is involved internationally, the beauty and strength of our diversity is enviable. This underscores the fact that our diversity is indeed a blessing and not a curse as some may want to believe. The excitement of our nationals performing creditably in international competitions flies our national flag with pride.
—Simon Ateba

Load more