President Goodluck Jonathan on Tuesday in Abuja commended the Chairman of the Infrastructure Concession Regulatory Commission (ICRC), Chief Ernest Shonekan and other members of the ICRC for undertaking a review of concession agreements reached before the commission's establishment to ensure that they are in conformity with the National Policy on Public Private Partnerships.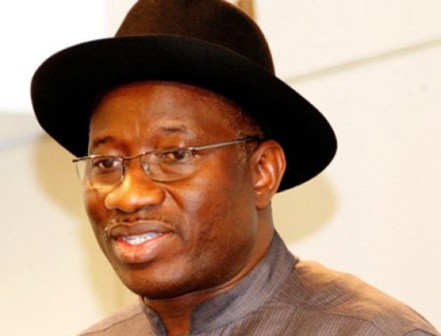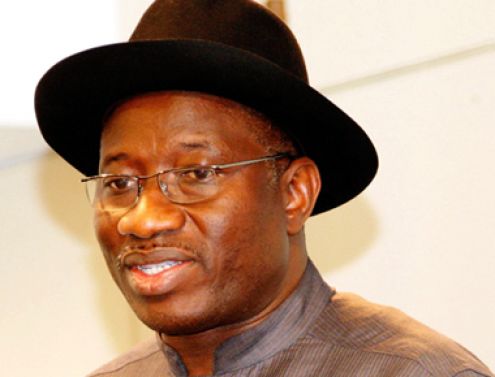 Speaking after receiving the ICRC's Annual Report, President Jonathan said that while it should be recognised that investors who entered into concession agreements with government expect to make profit from their investment, the ICRC and relevant government agencies must also ensure that such profits were not made through the brazen exploitation of government and the people of Nigeria.
The President directed the ICRC and other relevant government ministries, departments and agencies to expedite action on efforts to resolve difficulties in the implementation of concession agreements, especially that of the Lagos – Ibadan Expressway.
He said that all issues hindering the implementation of the agreement needed to be quickly resolved because of the critical importance of the expressway in Nigeria's road transportation network.
President Jonathan also directed that arrangements be made for the ICRC to make a full presentation on its mandate and work to the Federal Executive Council to ensure that there is effective coordination and cooperation between the commission and MDAs in the implementation of concession agreements and Public Private Partnership projects.
Chief Shonekan told the President that the ICRC had "moved from the realm of conceptualization to the actual process of catalyzing the delivery of Public Private Partnership projects".
He said that in the process, the commission had identified some shortcomings in the ICRC Act and had subsequently initiated a review of the act.
Chief Shonekan said that a revised version will soon be forwarded to the Minister of Justice for further pre-enactment action.
The Commission Chairman urged President Jonathan to direct relevant agencies and institutions to expedite action on the enactment of critical sector reform bills.