Adeogun Temitope Raheem a.k.a. Tope Nautica, is set to release his 10th album.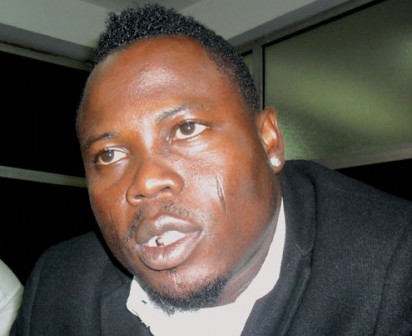 The fuji musician, who is currently in the studio for the recording of the album, is featuring Skally, a hip hop act, in the project entitled Party Avenue.
Nautica said that the new album is pure fuji with a blend of hip hop and will be released before the end of the year as its promotional copy will be played on major radio stations in the country by next month.
The young fuji act, who recently relocated from Mushin to a private estate in Egbeda area of Lagos State, said his movement had to do with the need to move with modern trends and as part of his effort towards popularising his new album and dance style. He will commence a weekly gig at Goodies Garden, Kudirat Abiola Way, Oregun, Lagos, from Sunday.
To date, he has nine albums to his credit. They are Confirmation, Koko Port, Sanction, Penalty, Last Warning, G-boy, Fuji Yahooze, Stop Nonsense and Hold Something.