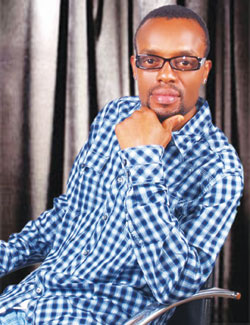 Sulaimon Adio Atawewe a.k.a. Babaoloye will on Sunday perform at the newly opened Softness Hotel, Adura Bus Stop area of Agbado Oke–Odo LOCAL Government of Lagos, southwest Nigeria.
The show, according to Alhaji Thomas Jaji,is one of the activities lined up for the new hotel and part of the hotel's plan to bring top music stars close to their fans in any locality.
Jaji, who is Baale of Allen Avenue and the owner of Infinity Hotel on the same location, said Sunday's event is an eye opener which will give birth to other shows.
—Ayodele Lawal