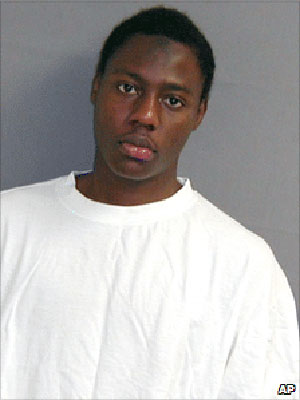 Underwear bomber, Umar Farouk Abdulmutallab, has pleaded guilty to charges of attempt to bomb an airplane on Christmas day in 2009.
Abdulmutalllab, who is a Nigerian by birth and was charged with eight crimes of terrorism, was arrested after he allegedly attempted to bomb a US airplane and was charged before the U.S District Judge Nancy Edmunds.
As at the time of filing this report, District Judge Edmunds, is said to have concluded the reading of all of the charges against him along with the sentences attached to each charge.
It was also learnt that the 24-year old, who had always disrupted hearing on the case with his utterances, has confirmed that he understands the penalties attached to each charge even while pleading guilty.