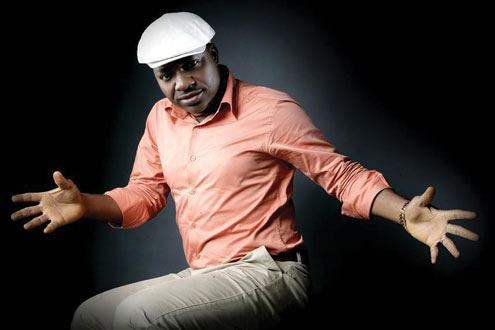 Highlife pop music star, Sunny Neji last week unveiled the music video of his new hit song Lovey Dovey.
The video, released at a private screening held at the exquisite KOGA Lounge, Alausa, Lagos, with top artistes and select media personalities in attendance, was a classic production.
According to Neji, the video was shot in India with aim of achieving an avant garde and quality production so as to break away from the norm.
"While I recognized the fact that there are good music video directors in Nigeria, but I travelled to India for a better production given the quality of the movie that I have seen," Neji told Showbiz Trends as he defended his choice of that Asian country for his video.
Lovey Dovey is a single off the Timeless album. It featured singer Jo'die of Kuchi Kuchi.
—Funsho Arogundade