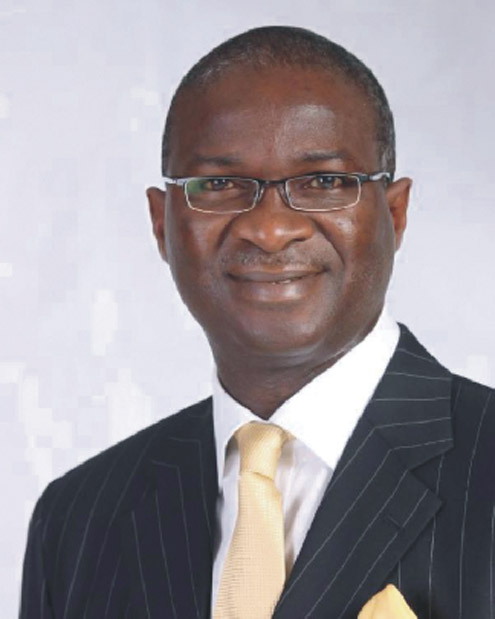 Students of the Lagos State University, Ojo, have embarked on indefinite protest following the increment in their tuition fee by the state government. The protest started on Monday, with the students barricading all major roads leading to the main campus of the institution.
As at time of filing this report, academic activities have been paralysed at the institution, while the students insisted that normalcy will not return until the Governor Babatunde Fashola-led state government reverted its decision on the matter.
In a chat with Campus Square, former secretary-general of the institution's students union, Keye Ewebiyi, said it is disheartening that government has to increase tution fee of fresh students by 725 per cent.
He said although the fee of old students was not increased, "injustice to one is injustice to all, so we will not fold our arms and allow this to come to pass."
Campus Square gathered that new students of the institution are now expected to pay fees ranging between N193,000 and N348,000, depending on their courses of study, as against the paltry N25,000 hitherto they were paying before.
Some of the affected students expressed disappointment over the development, urging the state government to let the status quo remain.
A source disclosed to Campus Square that government has decided to reduce the fee by five per cent, but the students are insisting that it is not enough.