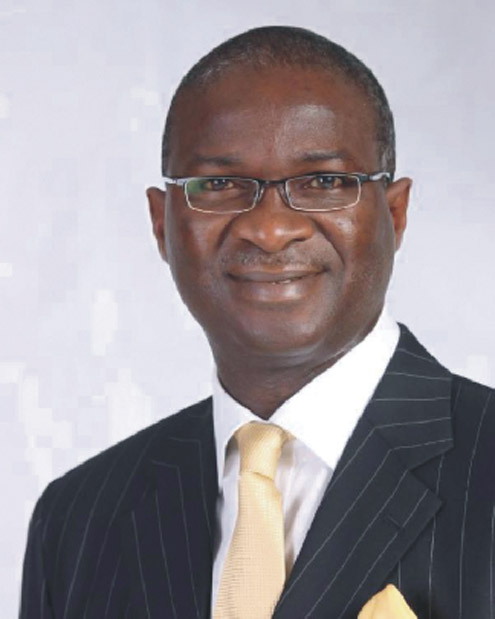 The Lagos State chapter of the Peoples Democratic Party, PDP, has called on Governor Babatunde Raji Fashola, SAN, to justify the proposed N485.2 billion budget for next year.
It also called on the Lagos State House of Assembly to scrutinise the budget before it is passed into law.
In a statement by the PDP state Publicity Secretary, Comrade Taofik Gani, the party argued that since the takeover of governance in the state by Governor Fashola, the state's annual budget had increased astronomically, "with no actual social service nor development commensurate with the said huge budgets."
It argued that the assumed development in the state could not be linked directly to the huge budgets, noting that the "said developments are in fact the contributions and investments of cooperate bodies, non-government organisations, and millennium development goals, Federal Government and individual philanthropists."
In addition, it said, "If over 60 per cent of the primary functions of the state government are either abandoned or taken over by other persons/institutions, then Lagosians demand to know where exactly their taxes and Federal Government allocation are expended.
"Consequently, the Lagos State House of Assembly is encouraged to use this opportunity of budget scrutiny to refute the allegation that it is easily manipulated by the governor," he stated.