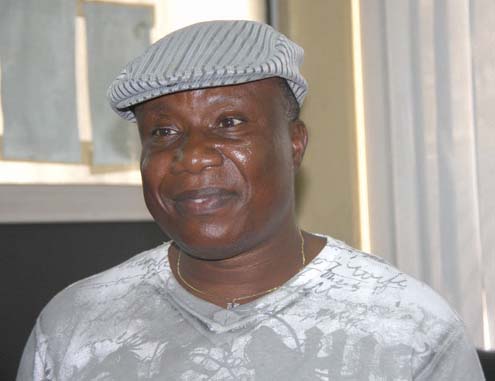 After about 10 years' sojourn in the United States of America, Omoge crooner, Mike Okri, has returned.
Okri, who paid a courtesy visit to the corporate headquartes of TheNEWS/P.M.NEWS/A.M.SPORTS during the week, said he was glad to be back.
The veteran singer, who returned with a new album entitled The Only Way, said that his journey abroad was spiritual and that he has returned to claim his position in the music industry.
While in the States, where he claimed to have done some odd jobs he took time off to go to school and play music, which he described as his first love.
Okri, who is currently promoting Obanla, a song from the new album, also noted that the Nigerian music industry has come of age, but was quick to add that some things were yet to be done in terms of lyrics.
The popular singer promised to spend some time in Nigeria before returning to the United States just for a few months as, according to him, his visit to Nigeria will be frequent this time around.