The sour relationship between Suzuki and VW is now going to the courts, with the Japanese bride demanding that her estranged German husband sign the divorce papers.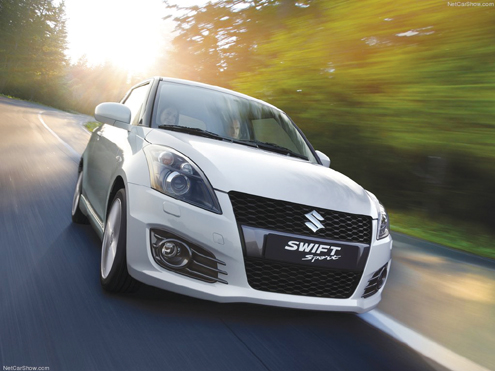 "Suzuki is commencing arbitration proceedings in London with the ICC, International Court of Arbitration, in order to compel Volkswagen AG to dispose of its Suzuki shares to Suzuki or Suzuki's designated third party," the company said in a statement. The arbitration proceedings follow Suzuki's termination of its alliance, and Volkswagen AG's lack of response to Suzuki's requests for the disposition of its shares," it added.
The Japanese small car expert declared last week that it had ended its alliance with VW, and demanded that the German giant sell back its stake in Suzuki by November 2012. Suzuki also warned that it would seek arbitration if VW refused to sell the 112.21 million shares, or 19.89%, back to Suzuki or an appointed third party.
Suzuki's executive VP Yasuhito Harayama was previously quoted as saying: "It was made very clear when we tied up with Volkswagen that we did not want to become consolidated, and that we would remain independent. We feel we need to return to the starting point, including over the ownership ratio. The understanding that we are independent companies, and equal partners, is the absolute prerequisite in pursuing any specific cooperation."
Besides that, Suzuki has complained that VW failed to provide promised access to green technologies, while VW is sore about the supply of diesel engines to Suzuki from Italian rival Fiat. VW denies any wrongdoing in the marriage and dismissed Suzuki's claims that it had violated terms of partnership. "Volkswagen categorically rejects these accusations. We are very disappointed (by Suzuki's decision to seek arbitration). There is no legal reason to take such action," a company spokesman told AFP.