Afrobeat king, Femi Anikulapo-Kuti, has bagged  another Grammy nomination, P.M.Entertainment can reveal.
Investigations revealed that Femi is being nominated based on the performance of his current album entitled Africa for Africa.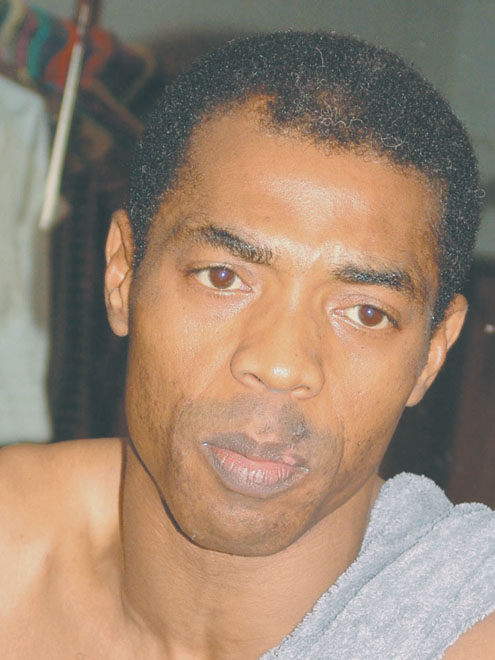 Sooki, as Femi is popularly called, could not be seen for his comment on the nomination as he is on a playing tour of France but his elder sister, Yeni, confirmed the nomination, saying "we are happy that Femi is being nominated for the third time. I pray he wins this time around."
Before the current nomination, Femi was nominated in 2002 for the album, Fight To Win and 2009, Day By Day.