The latest and album of Abel Dosunmu a.k.a. Mega 99 has being released on video.
P.M. Entertainment learnt that Mega's decision to put the album on video was due to the demand by his teeming fans to put the work in visual form.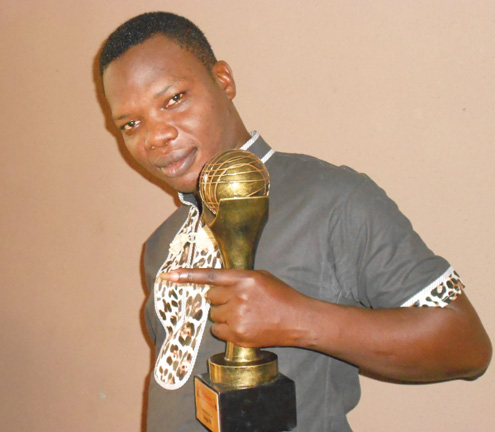 Marketed by MegaMusic with Chimex and Bethel Music Centre, the effort, according tol Dosunmu, was recorded in some parts of Lagos State and with the latest visual equipment.
The top juju singer who recently won the Best Juju Artiste courtesy City People Awards, told P.M. Entertainment that the award will further inspire him to work hard ando give his best to juju music that gave him money and fame.