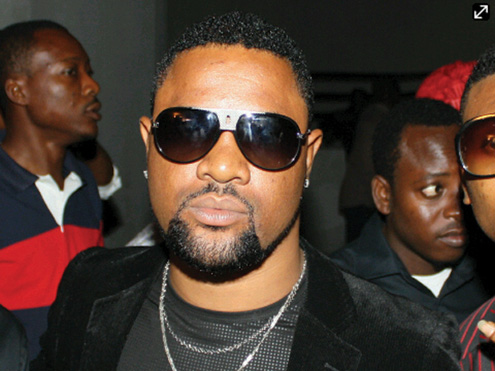 Versatile singer, Oluwatosin Anifowoshe Johnson popularly known as Side One, has returned with a new single entitled Toh Bad.
Although the song is yet to hit local radio stations, it is currently one of the most listened to on social network sites on the internet.
Side One, who is currently in the United Kingdom promoting the song, disclosed that the acceptance has equally been laudable on the foreign scene.
"Honestly, I didn't expect the acceptance to be this massive here within a very short period. I thank God and my fans for making it real," he said.
The Ekiti State-born singer is expected back in Nigeria in two weeks' time to officially launch the single on the Nigerian air waves.
—Bayo Adetu