Nigeria's U-23 Eagles are pleading with Nigerians to forgive them for failing to secure a ticket to play in the football event of next year's London Olympic Games.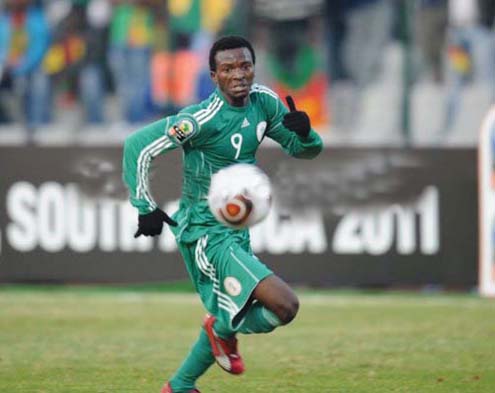 Coach Austin Eguavoen and his team crashed out of the Africa Qualifying Championship for the Olympics in Morocco after losing two matches and winning one. The victory over Algeria on Friday was not enough to take them to the semi finals of the qualifying tournament.
While Eguavoen resigned following the poor outing, the players are begging soccer loving Nigerians to forgive them for failing to live up to expectations.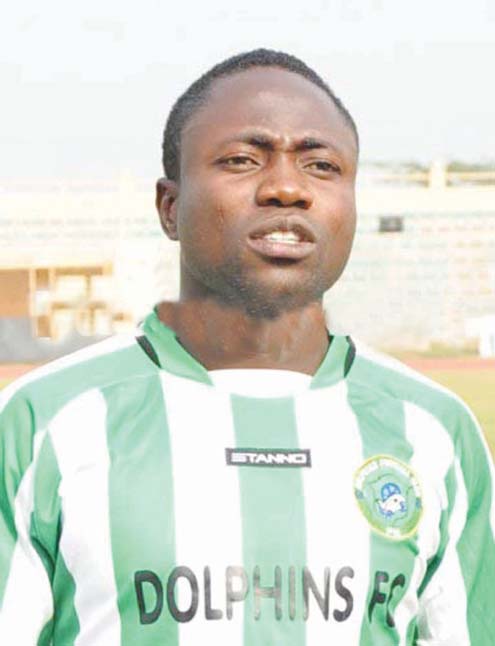 Omoh Ojabu, Dolphins FC's attacking midfielder, said the players' best was not enough to secure Olympic ticket for the nation in Morocco.
"To be honest, we did not know what really happened. I will only appeal to our people to forgive us for failing the nation," said former Golden Eaglets player to Nigeria 2009 FIFA U-17 World Cup.
Kayode Olanrewaju, one of the five foreign based players who made Eguavoen's team for the qualifiers attributed their failure to hard luck. According to Olanrewaju, who plies his trade for Ivorien powerhouse, ASEC Mimosas, "we were unlucky in the two matches we lost to Morocco and Senegal. It was unfortunate that our victory over the Algerian team was not enough for us to qualify for the semi finals. Nevertheless, Nigerians should forgive us for our failure to meet their expectations," he said.
Meanwhile, Former Nigerian coach, Paul Hamilton, has described the current slide being experienced by the nation's football as temporary setback.
"It's quite unfortunate and sad that we failed again to qualify for the London 2012 Olympics men football event.
"We have to start off again. Such things have happened to other countries and they later came back stronger. I see our situation as a passing phase. "There was a time we were labelled Papa Eagles during the late coach Chris Udemezue's tenure.
"Someone else took over and we moved from Papa Eagles to Super Eagles, he said.
"What we are experiencing is part of history, it will get to a point where we will start to laugh again once we are able to learn and put a solid structure in place," he told SuperSport.com.
— Olusegun Abidoye