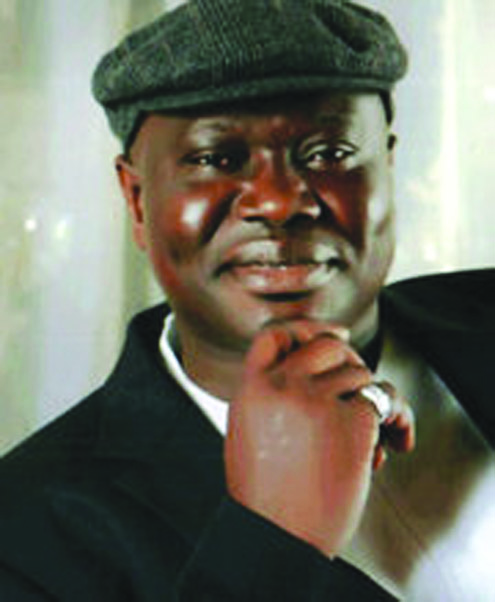 The Action Congress of Nigeria (ACN) has accused the EFCC of acting unprofessionally and sensationalizing the anti-corruption fight by seeking to ambush and embarrass the Speaker of the Lagos State House of Assembly, Mr. Adeyemi Ikuforiji, over the fraud allegation against him.
In a statement issued in Osogbo, Osun State, on Friday by its National Publicity Secretary, Alhaji Lai Mohammed, the party said the EFCC had already invited the media to cover a planned arraignment of the Speaker on Friday, even when he and his lawyers have not been informed of the arraignment.
It said if the EFCC had followed the normal procedure, it would have either served the Speaker a summon or informed his lawyers of the plan.
"Instead, they phoned the Speaker late on Thursday that they wanted him to report to their office to shed more light on their investigations, to which he responded that he was sitting till late and would honour the invitation on Friday.
"Unknown to the Speaker, the EFCC had perfected the plan to arrest and detain him if he had reported to their office on Thursday, and then transport him in a Black Maria to court Friday morning for arraignment. "Even though the Speaker and his lawyers were kept in the dark, the EFCC had gone ahead to invite the media to cover the arraignment.
"This is not how to fight corruption. It is mere sensationalism, the type that has opened the EFCC to charges of playing to the gallery and of portraying suspects as guilty even when they have not been tried and convicted," ACN said.
The party said the Speaker, being a law abiding citizen from a party that strongly believes in the rule of law, will definitely make himself available at the next adjourned date. It warned the EFCC to adhere strictly to the laid-down procedures and respect the rights of citizens in carrying out its anti-corruption battle, especially because no one can be adjudged guilty until he has been so pronounced by a court of law.