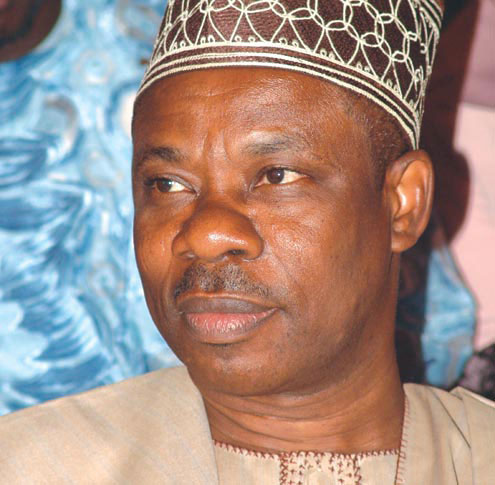 A hotelier, Prince Dupitan Kayode Ajayi, has called on the Ogun State governor, Senator Ibikunle Amosun, to fortify the security system in the state, especially now that armed robber has forced banks to close down in the area.
Ajayi made this call at the official commissioning of his hotel, De-Solvick Lodging and Event Centre, located at KM 14, Idiroko Road, Ogun State, last Saturday.
Speaking on why the hotel was situated in such a remote area, he said,"I just felt that this a lucrative venture and at the same time, a way of creating jobs for some of the unemployed youths in this area.
"Also, I think everything should not be based in Lagos. We should be able to give our people here a kind of sense of belonging. Let them too enjoy what the people in Lagos are enjoying in this hotel," he said.
He added that the hotel is very unique to other hotels around because it has its on transformer, standby generator, competent staff, security among others.