Afro Soul music singer, Kween Onakola has dropped her debut album titled Kweendoncome.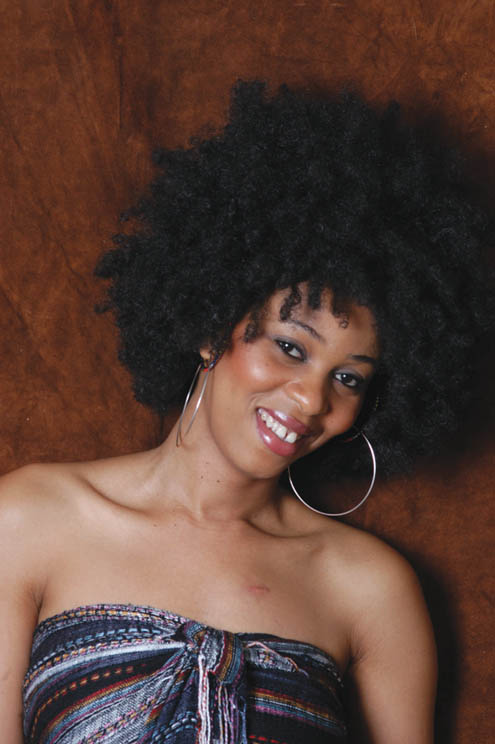 According to information made available to Showbiz Trends, the new work comes both in premium and economy edition.
"This is an album people of all ages and class can relate to and enjoy. It has a message that deals with love, relationship and life issues. It's very true to my style and sound," Kween said, while hoping the album would meet up to her fans expectations, being the first album in all her years of singing.
Kween worked with great producers that include Cohbams Asuquo, Wole Oni, Don Jazzy, Dil, Puffy T, Mekoyo, Hez Thuo and Meca E. The album features just one artiste-Djinee on her Jowobiko track.
"It is an album born out of hardwork," said Nelly Ohuche, the singer's publicist. "It's been a long time coming. However, we have been particular about projecting her accurately. Consequently, with the quality of the Kweendoncome album, Kween is ready for international exposures."