One of the world's rigorous journalists, essayists, public intellectuals, contrarians and unrepentant atheists, Christopher Hitchens, 62, died yesterday at the MD Anderson Cancer Center in Houston of esophageal cancer.
According to a statement by Graydon Carter, the editor of Vanity Fair, a general interest magazine he wrote for, "there will never be another like Christopher. A man of ferocious intellect, who was a vibrant on the page as he was at the bar." Carter further said that, "those who read him felt they knew him, and those who knew him were profoundly fortunate souls."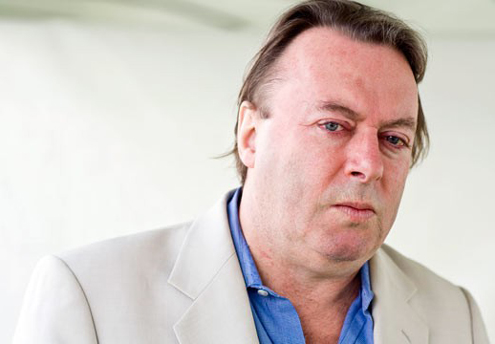 Hitchens' books include "God Is Not Great" and "Arguably", a collection of many of his essays and reviews, which was just published in October this year.