Hip hop singer, Olumuyiwa Daniel Obayo a.k.a. Obayo Milestone, has released three singles entitled Atabatubu.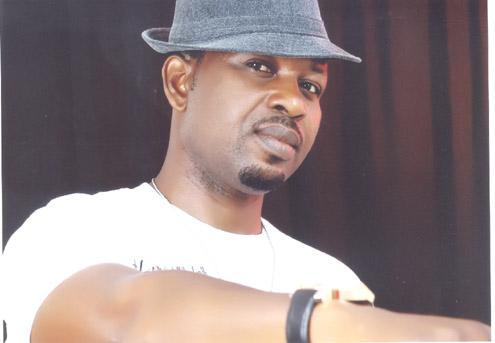 Songs in the work are the title track, Atabatubu, Seun Rere and Mabaraje.
The Business Administration graduate, who was into advertising and marketing, told P.M. Entertainment that he is now into music fully as there is a vacuum he is ready to fill.
Obayo, who started music as a church chorister, said the singles, currently on air, have inspirational messages with danceable beats that can compete with any hip hop album.
He said that the title track, Atabatubu, is a gospel song, which will rule the air waves for a long time before the full album is released next year.