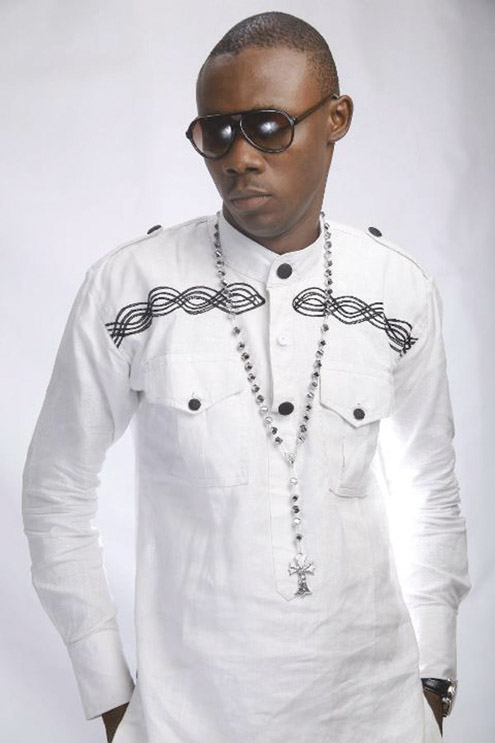 Budding hip hop singer, Oluwasegun Jacobs, has denied abusing the Koko Master, D'banj in his wave-making single entitled Mi Fe Mo (Don't want to know).
In the wake of the controversy generated by the song, Oluwasegun has reiterated that Mi Fe Mo, is simply a street slang, which he intends to popularise and use as his identity, adding that the lines of the song are just ways of expressing his creativity artistically.
In one of his lines of the song, Oluwasegun had sang that "collect 20 million in a week, mi fe mo," which seems to be referring to D'banj's lyrics in the hit song, Mogbona Felifeli, where he boasted that "I make 10 million in a week."
The Imeko-Afon, Ogun State-born singer, who started a career in music in 2004, stressed "honestly, D'banj is my mentor and he has been helping my career tremendously. So, it hurts to hear people misinterpret my song, speculating that I'm throwing lyrical jibes at him.
"I'm close to the Mo-Hits crew members and they have got shows for me on several occasions. I have performed at the Koko Lounge, among others places, courtesy of their assistance. Would they have done all these for me if I was referring to D'banj in the song? I don't think so."
Meanwhile, the video of the song directed by Patrick Ellis is currently enjoying good publicity on local and international television stations.
—Bayo Adetu