The prices of chickens in Lagos markets have started soaring as Christmas celebration approaches, the News Agency of Nigeria (NAN) reports.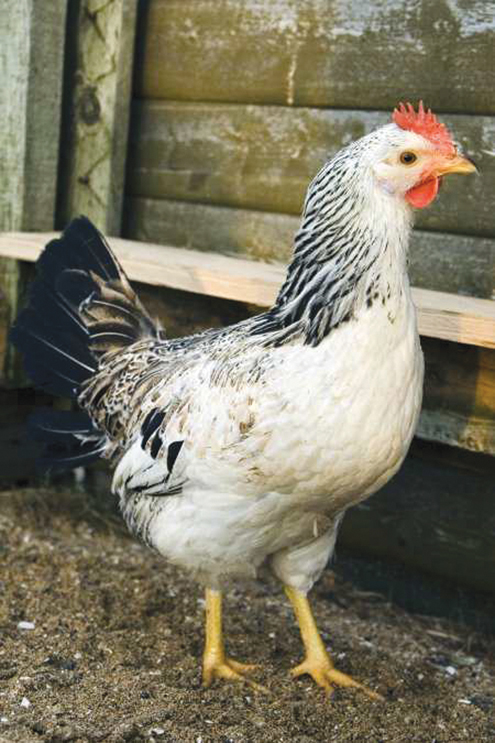 A cross section of traders in the Iyana-Oba Market in Ojo Local Government Area, who spoke with a NAN correspondent on Thursday, attributed the price rise to the increased demand for poultry.
Mrs. Maureen Adebiyi , a poultry owner, sells a broiler for between N1,500 and N2,000 and a native breed for N1,600.
She said the chickens were sold for between N1,000 and N1,200 before Yuletide.
Mr. Uche Okafor, another poultry trader, sells a chicken for N2,200.
He said he had bred the chickens for almost one year, insisting that the price was right.
Okafor said that he was selling a crate of eggs for between N900 and N1,000, depending on the size, as against the N600 and N800 they were previously sold.
Mrs. Edith Omogiate, another chicken trader, said the Christmas season was a time of profit making for her.
"Now that it is Christmas season, I no longer sell my chickens at the old prices. I sell a big cock for N2,000 and I think it is reasonable," she said.
Omogiate said that the Christmas season provided her ample opportunity to maximise her sales due to high demand.