The federal government says it will ensure that importation of cement into the country is stopped by March 2012.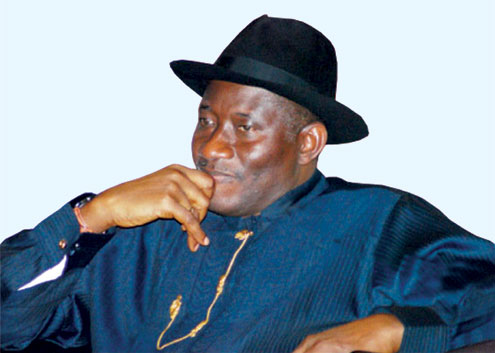 President Goodluck Jonathan gave this indication while commissioning the new plant of Lafarge Cement, WAPCO Nig.Plc. at Ewekoro in Ewekoro Local Government Area of Ogun State, south West, Nigeria.
He urged cement manufacturers in the country to keep their promise of stopping importation of cement by the first quarter of next year.
President Jonathan commended the company for its committment to the development of the country.
He expressed joy that the new plant which is 25 million metric tonnes will provide job opportunities for over 1000 people in the state and also bring about six billion dollars as foreign exchange to the country.
President Goodluck Jonathan said the federal government will diversify the economy of the country by encouraging the private sector to go into manufacturing.
In his remarks at the occasion, governor of the host state, Senator Ibikunle Amosun affirmed that the construction of the new plant which started in March 2008 marks another milestone in the history of the company and the socio-economic development of Ogun State.
By Abiodun Onafuye, Abeokuta