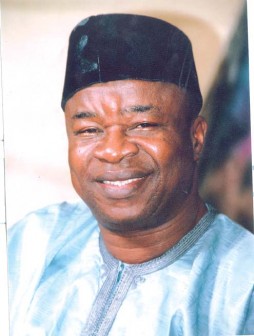 Renowned television production outfit, Wale Adenuga Productions Limited, has continued to to win more laurels, the numerous awards it bags daily attest to its resilience and excellence.
On 27 November, 2011, the organisation's weekly TV drama series, Superstory, bagged the Celebrity Media Award for the most popular serial on TV.
Seven December, 2011 saw another landslide victory for Wale Adenuga (MFR), chairman of the organisation, as he emerged the winner of the much coveted Creative Entrepreneur of the Year Award 2011, organised by Creative Entrepreneurs Association of Nigeria and British Council, Nigeria.
On 11 December, the Nigerian Broadcasters Awards also crowned Superstory the Best TV Programme (Drama) of the Year.
These accolades coincide with the 10th year anniversary of Superstory.
Wale Adenuga Productions Limited has dominated the TV production scene for 14 years with other masterpieces such as Papa Ajasco & Company, This Life and most recently, Nnena & Friends TV show for children and teens.