The Chairman of the National Drug Law Enforcement Agency, NDLEA, Ahmadu Giade, has stated that all Malaysia-bound flights are now on red alert.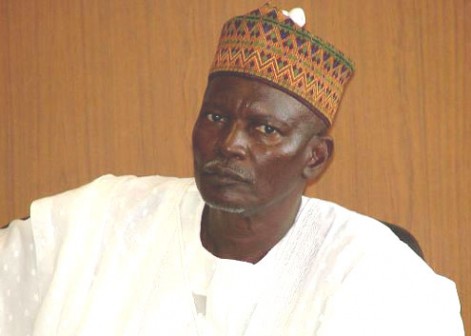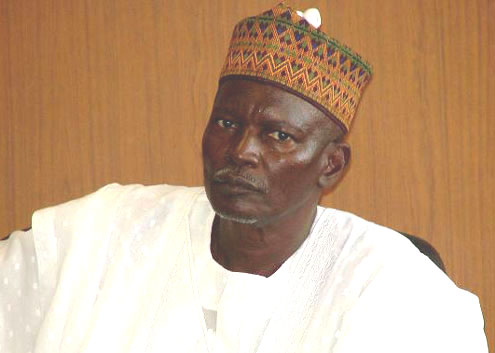 The move, Giade said, was necessitated by the increasing number of arrests made on the route.
He said it is also "to prevent obstinate drug traffickers from smuggling drugs to Malaysia where drug offences attract capital punishment."
The NDLEA boss called for the understanding of airlines and passengers travelling to Malaysia, advising them to submit to security screening which had been intensified on the route.
"The increasing number of arrests on the Nigeria-Malaysia route is alarming. Last year we arrested two drug suspects going to Malaysia, but since January this year, we have arrested 21 suspects at the Lagos airport alone. We must be prepared to make sacrifices in protecting the image of the country and prevent the execution of our nationals abroad on account of drug crimes.
"The route has been placed on red alert and we seek the understanding of airlines and passengers on the extra security measures. This is an issue of life and death and we are working out strategies to engage stakeholders in enlightenment programmes," Giade said.
In a statement yesterday, NDLEA Head of Public Affairs, Mr. Mitchell Ofoyeju, said the measure has started yielding positive results.
He said: "Already, the latest measure which had commenced in the nation's airports had started yielding positive results with the arrest of a passenger that concealed 600 grammes of methamphetamine in the sole of his sandals."
NDLEA Commander at the Murtala Muhammed International Airport in Lagos, southwest Nigeria, Hamza Umar, gave the name of the suspected drug trafficker as Onyemaechi Remigus Chibuzor.
Umar said: "The suspect was thoroughly screened and the drug was found in the sole of his sandals during the search of passengers on an Emirate flight to Malaysia. This is the second seizure of drug hidden inside the sole of shoes this festive season. The cooperation of all passengers is crucial."
The NDLEA said the 29-year-old suspect concealed substance in the soles of his sandals but was detected based on the agency's search light on the route.
—Simon Ateba