Organised labour has responded to President Goodluck Jonathan's nationwide broadcast Saturday, describing it as a mere rhetoric.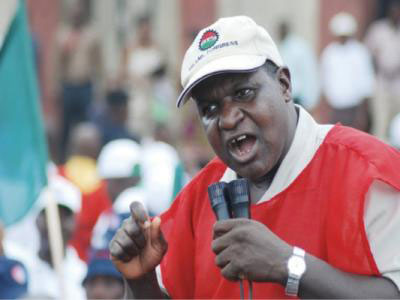 Labour said the broadcast failed to address the basic issue, which is the reversal of the pump price of petrol from N141 to N65.
It vowed to go ahead with the nationwide mass action on Monday 9 January with a view to shutting down the country.
Labour asked to what extent would the slash by 25 per cent in the salaries of political office holders and the reduction of medical trips overseas would translate to revenue that government would save.

Load more