Google TV, which got off to a shaky start last year, may be getting some help in 2012, as LG Electronics will offer two new LCD TV series that include the Google TV platform.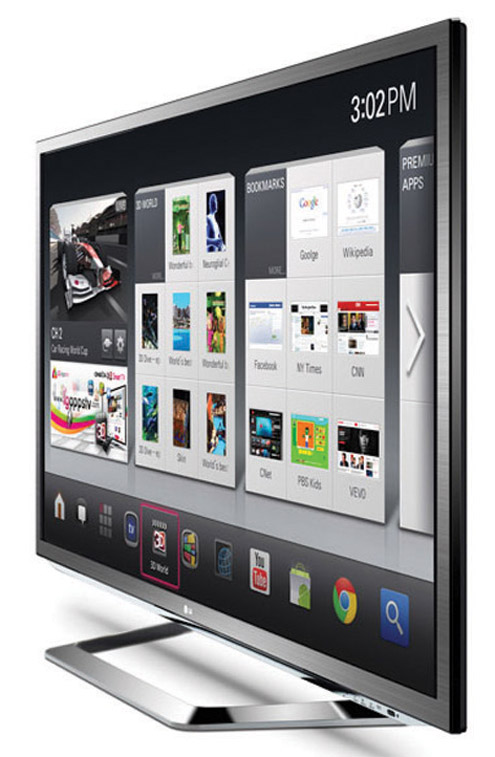 Last year, Sony was the only TV maker to back Google's Internet TV service, which provides full Web browsing capability, using the company's chrome browser.
This year, Google revamped the Google TV software, adding among other things, an access to the Android apps market, a feature curiously missing in the first-generation software.
Consumers are waiting to see if that addition would entice additional TV manufacturers, but so far, LG is the only major brand to announce support, though it's possible that some other companies may come on board.
LG's Google TVs will be 3D-capable models that use the company's passive 3D technology and will feature its Smart TV suite of services, which provides access to online content, including streaming movies and TV shows from multiple partners.
The Google TVs, which have an Android-based user interface, come with LG's Magic Remote Qwerty, a gesture-based remote control that also includes a Qwerty keyboard. The company says the TV is capable of multitasking, allowing search and social networking.

Load more