The ongoing probe of the management of fuel subsidy by the House of Representatives ad-hoc committee continued this morning with a revelation that the country imports more oil than it actually consumes, thereby giving rise to sharp practices in the industry.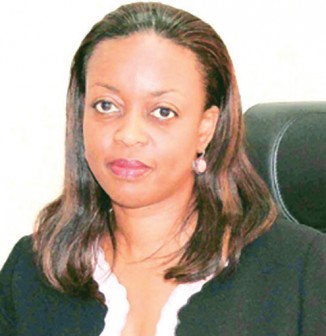 The House of Reps probe of the oil subsidy management which started yesterday with the appearance of the Minister of Finance, Dr. Nzogi Okonjo-Iweala continued today with the appearance of officials of the Petroleum Products Pricing and Regulatory Agency, PPPRA, led by the Executive Secretary of the agency, Reginald Stanley.
In his presentation, Stanley disclosed that the country was importing 59 million litres per day. His revelation shows that the country was importing more oil than it needed per day.
Government officials had yesterday claimed that the country consumes 35 million litres per day.
This revelation led the chairman of the ad-hoc committee, Farouk Lawan to declare that Nigerians were being made to pay more money for petrol than it actually consumes.
Lawan described the payment for the extra 24 million litres as over payment, adding that the agency encourages smuggling by importing more petroleum products than the country actually consumes. In this way, he said PPPRA aids oil marketers to short change the country.
The PPPRA executive secretary who is just six weeks old in the saddle, also disclosed that subsidy is paid on the 59 million litres of petroleum products imported into the country per day and not on the 35 million litres per day actually consumed in the country.
He revealed that the PPPRA had challenges paying importers of petroleum products because of lack of funds, but that the agency usually assures the oil importers that they would be paid.
The probe was still ongoing at the time of filing this report.
—Lanre Babalola

Load more