The acting Inspector-General of Police, Mr. Mohammed Abubakar has stepped out in the new uniform of the Nigerian Police Force after he presented it to President Goodluck Jonathan for approval Tuesday.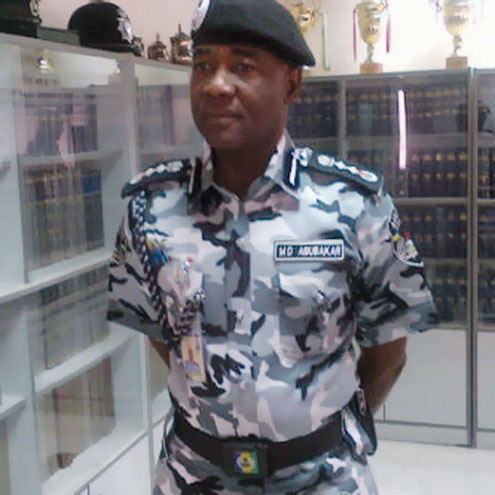 Speaking with P.M.NEWS on phone this morning, Abubakar said: "this has been done to restore and transform the Nigerian Police. It will be used for operational purpose as it is obtainable among police forces across the globe.
"The police will still make use of the black and blue uniform. The new uniform is environmental friendly and more compatible with the weather condition and also durable and cheaper for the government and the policemen and officers to maintain, unlike the black uniform which absorbs dirt, is unhealthy and uncomfortable."
He said when the new uniform is worn, the police will command better respect from the populace as it is the case worldwide.
—Oluwole Adeboye