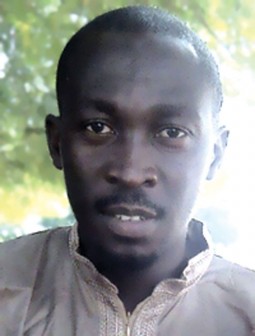 A journalist in Nigeria mentioned as a possible intermediary in talks between the West African nation's government and a radical Islamist sect says he's been threatened and followed in recent days.
Freelance journalist Ahmad Salkida told The Associated Press on Tuesday that he received a threatening call saying that "me and Boko Haram are not supposed to exist." Boko Haram is the radical sect blamed for more than 360 killings this year alone in Nigeria.
Salkida suspects security agencies are threatening him.
The threats come as Nigeria's government has been trying to find intermediaries to negotiate with the sect. However, one man named as a possible go-between said he's abandoned the effort.
The Committee to Protect Journalists says they are concerned about Salkida's safety.

Load more