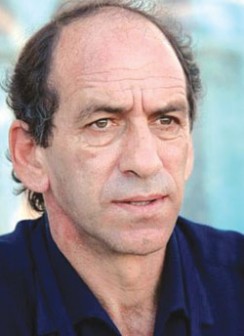 Simba head coach Serbian Milovan Cirkovic insists his charges are scared of no one as they prepare to host Entente Sportive Setif of Algeria in the first round of the Orange CAF Confederation Cup at the National Stadium in Dar es Salaam, Tanzania this weekend.
Speaking to Cafonline.com in Dar es Salaam ahead of Sunday's first leg match against ES Setif, Cirkovic hailed Algerian side as strong team but expects his team to post good result at home and stay in good position to qualify for the next round when they travel to Algiers for the return leg match.
"To me it is just another game, I know they're a strong team, but we're not afraid of them. We will try everything to win the match because it's very important that we get good result,"Cirkovic said.
The coach said his team have been preparing very well for the challenges ahead, saying "our preparations have been the same as before the other game. We had a tough game in the league against Mtibwa Sugar last weekend. That game was good for us in the league campaign.

Load more