The election of the Actors Guild of Nigeria (AGN), which has been thrice postponed, has eventually been scheduled to hold between 27 and 28 April 2012, but the preparations have been characterised by controversies.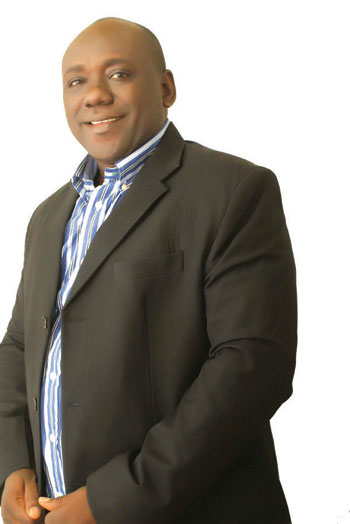 Barely four weeks to the election, no venue has been confirmed as at the time of filing this report. The guild's electoral committee initially announced plans to host the election in Ekiti State, but it was cancelled due to what they called logistics.
NollywoodReel gathered that at the moment, organisers of the election are still contemplating whether to host it in Abia State or Akwa Ibom. "They are currently discussing with the concerned authorities and as soon as they reach a concrete agreement, the election venue will be announced," a source said. Some of the actors that spoke with NollywoodReel argued that since Lagos State is where most of the actors operate, the election is expected to be held there, not in some other state where the guild has fewer members.
"I smell foul play here. An ideal AGN election should be held in Lagos, not in a state where majority of members will not have access to vote and where the chances of rigging will be open," a top actor said in anonymity.
It was also gathered that some popular actors are being discouraged from contesting, which could be why popular actress, Stella Damasus, stepped down. She had allegedly planned to contest for the position of the guild's public relations officer.
When NollywoodReel called a representative of Square Image Associates, the publicist of Damasus, he refused to give details on why she stepped down, though they confirmed the development.
"Yes, Stella is no longer contesting for reasons she would like keep to herself. But she is still a member of AGN and will continue to support the guild in her capacity. She recently enrolled some members of the guild for free training at her arts academy, and that will be a continuous effort from her, whether she is an AGN executive or not," the publicist stated.
However, an executive of the guild, Abubakar Yakub, said there is nothing wrong with taking the election out of Lagos, adding that so far, there is no controversy about the forthcoming election.
—Bayo Adetu

Load more