President Goodluck Ebele Jonathan said Monday in Seoul that his Administration was working very hard to replicate in Nigeria the miracle of South Korea's rapid development into a leading industrial nation.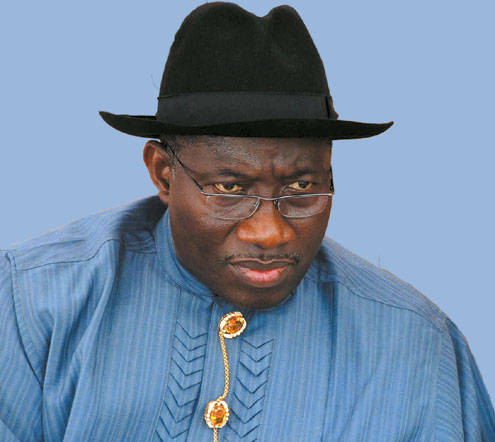 Speaking at the opening of a Nigeria-South Korea Investment Forum aimed at making Korean entrepreneurs more aware of the great investment opportunities in Nigeria, President Jonathan said that his administration was fully committed to ensuring that Nigeria's huge natural endowments and resources are properly harnessed and channelled towards the goal of transforming the country into one the most industrialised nations in the world by the year 2020.
"My administration intends to borrow a leaf from the Korean experience and the experience of other developed economies, to transform the Nigerian economy to one of the world's largest 20 economies by the year 2020.
"It seems a very ambitious project, but I can assure you, distinguished ladies and gentlemen, that all hands are on deck to realize this vision," President Jonathan told South Korean businessmen at the gathering.
The President invited South Korean investors to explore the immense opportunities that exist in Nigeria's agriculture, power and energy, oil and gas, construction and real estate development, aviation and water resources sectors, among others.
He said that the possibilities for mutually-beneficial economic and trade relations between Nigeria and South Korea were immense.
"This Investment Forum, organized with the support of the Korean Chambers of Commerce and Industry, will ignite this process and give it substantive edge. We must sustain the effort and keep the momentum that has been kicked off today.
"It is my hope that South Korean industrialists and business men would seize the opportunities available in Nigeria to invest in the country. I assure you that Nigeria's enormous natural and human resources as well as its viable market will guarantee maximum returns on your investments," he said.

Load more