Banky W, R&B musician and CEO, Empire Mates Entertainment, EME, has been signed on by Coca Cola, as the new face of its 'Open And Win' campaign.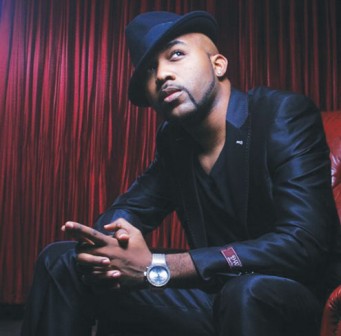 The singer and producer was signed on for an undisclosed figure for a period of three months that the promo will run. And Banky has made an appearance on both screens and billboards as the new face. Sources said the deal sure looks good.
Banky, in a chat with select journalist last week said: "It feels really good when world-class brands see your image and products, and are willing to tie into that and partner with you. It's an honour to be chosen. And at EME, we can only expect greater things by God's grace."
Prior to the Coca Cola deal, Banky W who is already in the United States where his protégé, Wizkid, will be making major media appearances was known in the past to have endorsed a number of successful corporate marketing campaigns. Apart from being the face of Samsung and Hennessy, he has worked on other prominent brands, including Etisalat, Tom Tom and Microsoft.
—Funsho Arodundade

Load more