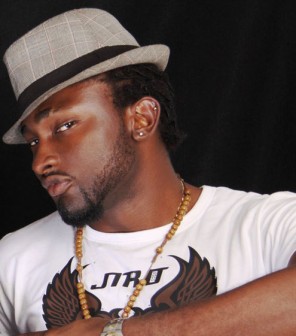 As Elvis Chuks' all-star movie titled True Citizens is set to hit the cinemas on Good Friday, 6 April, Nollywood movie lovers are therefore set to have a delightsome Easter celebration as this movie features a host of stars which includes, Uti Nwachukwu (BBA all Stars Winner), Alex Usifo, Brian Okwara, (Ex-Mr. Nigeria), Clareth Onukogu, (Miss Nigeria U.S.A), Keneth Okolie (Mr World 2nd Runner Up), Clara Iweh (Face of Unveil) and Melvin Odua (Mr Nigeria 2011, 1st Runner Up) among many other actors.
Chuks, actor cum producer and director of the movie says the movie is set to impress a lot of Nollywood admirers' come April. According to him, the movie reflects the spirit of the true citizens who can make it through dint of hardwork instead of meddling in illegal practice. True Citizens is a movie that centers on youths, their dreams, aspirations and objectives in life.
"It was very interesting having all these people in one movie. People were like how did you do it? We believe that every Nigerian youth will have one or two things to learn from this movie," he said.
The movie dwells on the challenges that young individual face and how they strive to utilize their talents rather than partake in unlawful business. Their journey is not an easy one in their strife to excel against various obstacles.
—Funsho Arodundade

Load more