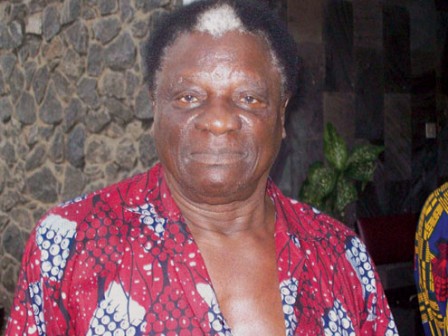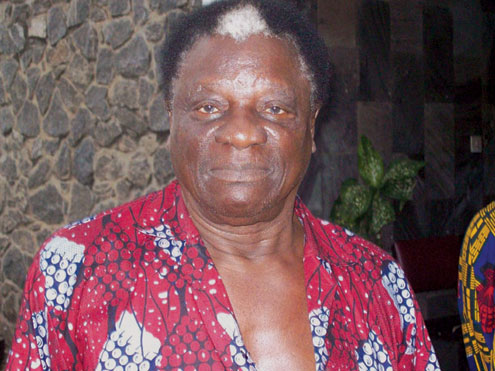 Octogenarian trumpeter, Victor Abimbola Olaiya (OON) has attributed his top form on stage at his age to the grace of God and personal efforts.
The 'Evil Genius', as he is fondly called, made the remark recently shortly after a brilliant performance at his Stadium Hotel where he performs every Saturday.
"Aside from the grace of God, I also make personal efforts to always keep myself physically fit," he said, noting that guests, patrons and his music enthusiasts will continue to enjoy him on stage as they did in the 60s and 70s when he was the jewel of corporate social gatherings.
According to the veteran musician, "as an entertainer, I have no reason not to bring back memories of the past that can make my loyal fans who cannot do without my music happy all the time."
—Kayode Aponmade

Load more