Sunday, 22 April, 2012 marked exactly two years that the indigenous lyricist, Oladapo Olaitan Olanipekun, popularly called Dagrin died in the Lagos State Teaching Hospital, LUTH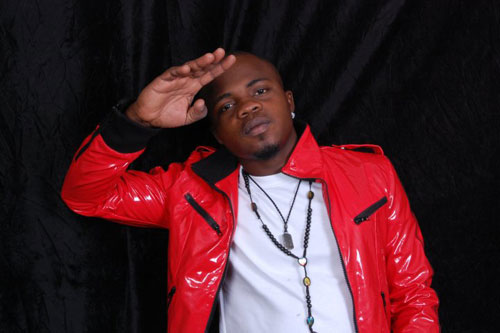 Dagrin died a week after he was involved in an auto crash in front of Alapere Police Station, Mushin, Lagos. And as part of efforts to immortalise him, the authorities of mobile music powerhouse, Spinlet, has put together an album with remixes of new songs from the late rapper's rhyme book.
If I Die, the first single from the album titled: Invincible Bulletproof, officially hit the airwaves on Monday. The song, which was recorded by Dagrin before his auto crash, has been remixed with new verses added by Show Dem Camp, Styles P and Nasty J and produced by Frenzy. The full album will be released in a couple of weeks.
Speaking on the choice of Frenzy as the producer of the song, a spokesperson of Spinlet, Tunde Peters, who also managed Dagrin while he was alive, said: "I worked with Dagrin in the past and I am involved in the project for the respect I have for the late rapper and the need to keep him in mind of his lovers."
Another representative of Spinlet, Tolu Williams, noted: "We are thankful to Dagrin's family for being supportive of this project and for giving us access to his personal rhyme book. This gives us the opportunity to showcase his unreleased lyrics; we also added verses to some of his existing tracks."
P.M.Entertainment also gathered that from the stable of Spinlet, a video accompanying If I Die, using footage shot in the style Dagrin would have desired, will be premiered on 9 May at the weekly Industry Nite music event. The video was shot in Lagos and Brooklyn, New York.
Proceeds from the entire project, P.M Entertainment further gathered, will be given to the family of the late Owu, Ogun State-born rap star.
—Bayo Adetu