The N2 billion suit instituted against the founder of the Living Faith Christian Church International, Bishop David Oyedepo, for slapping a young lady in his church would be heard at the Ogun State High Court on 2 May, reports Premium Times.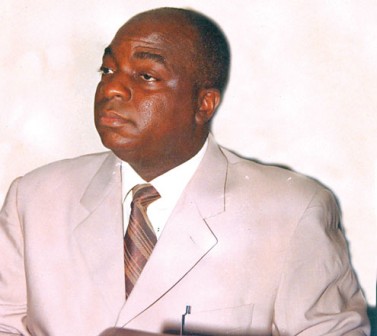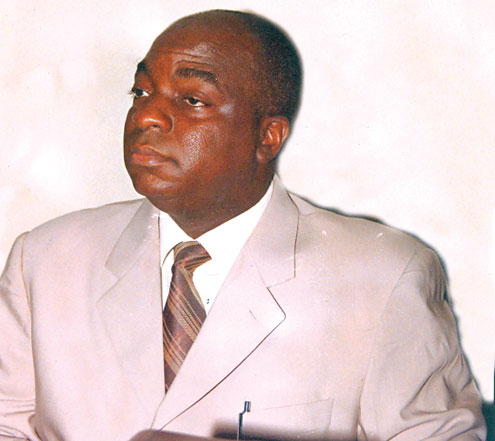 Robert Igbinedion, the lawyer who filed the suit on behalf of the young lady, two weeks ago, is seeking the court to award N2 billion as 'general and exemplary damages' against the flamboyant pastor.
Mr. Oyedepo was named the richest pastor in Nigeria last year by Forbes magazine with an estimated worth of over N20 billion.
Mr. Igbinedion says he intends to launch a barrage of petitions against the bishop "to stop him until investigations are over so he will not escape."
"To let him know we are serious, I'm going to send a petition to the Ogun State Commissioner of Police on Monday (today) to investigate the assault," Mr. Igbinedion told Premium Times over the phone, on Saturday.
"I'm also going to send copies of the petition to the American Embassy, the UK, and the EU to stop him from coming into their countries until the police clear him," he added.
Bishop Oyedepo had allegedly slapped a young lady during his church programme, an action some worshippers argued was to exorcise the demon in the lady who claimed to be "a witch for Jesus".
The video clip of the incident went viral as it was circulated on social networking sites on the internet. It was greeted with outrage and condemnation of the bishop's action.