Tennis champion, Serena Williams, is a force to reckon with on the court, but in the dating stakes, it's game, set and match.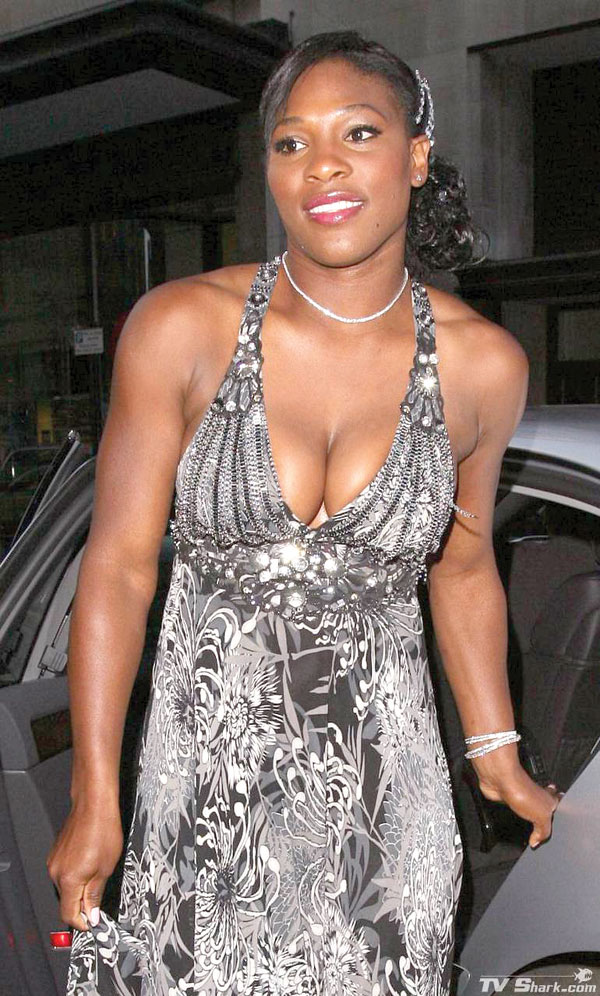 The 30-year-old superstar athlete, who has dated rappers Common and Drake, tells Celebuzz that her failed relationships in the past have hurt her so badly she doesn't care if she could ever date again.
"I have given up on dating," the 27-time grand slam champion confessed, in an exclusive interview, at the Sleep Sheets launch. "It just hasn't worked out well for me," she said.
An emotional and candid Serena added, "I'm a really emotional person. I give my all and everything. I do make mistakes like every human does but the last relationship just was too much of a heartbreak for me. I just can't go through that anymore. It was hard."
Due to compete in the London Olympics, where she hopes to add to her two doubles medals in prior Games, Serena explained to Celebuzz how she is now focused on her game and not dating. She's also hoping to climb the world ranking and reclaim her title as the world's No. 1-ranked female player, a position she has held on five separate occasions.
"I just have to remove myself from that atmosphere for about the next decade or so," Serena added. "I can't get involved."
Serena was coy on who it was that pushed her to such heartbreak. However, there are two very plausible candidates.
Serena dated rapper, Common, 40, on-and-off for three years, beginning in 2007. He still seems to hold a torch for her, writing the tune, Love I Lost, which is said to be about the tennis star. The opening lyrics read: "I remember she sit there with her thickness / Never played a game but I heard about them sisters."
After the split, Serena was rumoured to have turned to Rihanna's ex, Drake, 25. The pair was spotted playing tennis back in September and two months later, Drake told Complex that he "really, really loves and cares for Serena."
"She's definitely in my life and I'm in her life," he added.
It didn't last, however. In January, Drake was spotted out with model, Dollicia Bryan, leading Serena to go into a Twitter rant, reportedly about her disapproval of the two. "I tried. Hard," she wrote in one post. "You suck," she wrote in another.
In the meantime, Serena still has the love and support from her sister, Venus Williams, who has battled her own drama, a chronic autoimmune disease that threatened to derail her career.