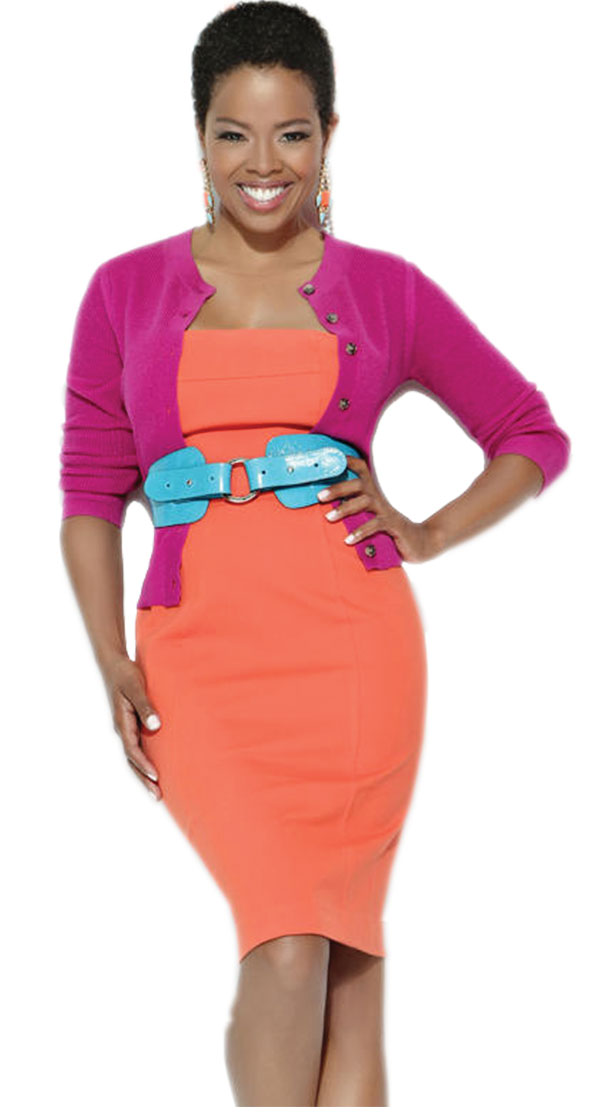 Your cardigan will come handy this season. But that is not enough reason to dress frumpy, tasteless and unfashionable.
The good thing about cardigan is that you can wear it as a top or with a camisole or on a long layer.
There are many other ways you can wear your cardigan to remain elegant and stylish. Add a belt to create a sexy hourglass shape. Make sure it is placed at your true waist (the smallest part), and to create a more feminine look, wear an open style cardigan.
When you wear a longer layer like long tee-shirt or tunic under with a fitted cardigan or pair a bold print, preferably a stripe or dot or floral with a solid cardigan there is no way you will look frumpy.
You can liven up your outlook with a brightly coloured cardigan. Don't hesitate to pick shouting colours like hot pink, yellow, cobalt and even grass green. To create dramatic effect teamed a long, textured cardigan with bold accessories or wear a plain cardigan buttoned up over an untucked shirt, to give your outfit a preppy twist.
With floral lace in vogue, lacy and open-knit cardigans can give your outfit a more sophisticated look. Cardigans work well with khakis, jeans, flippy plaid skirt (for a ladylike look) and for leggings, make sure it is long enough to cover your bottom.
Whether you decide to mix fabrics and/or colours, or not, ensure you don't look dowdy any time you step out to weather the season.